REFERENCE FROM CUSTOMER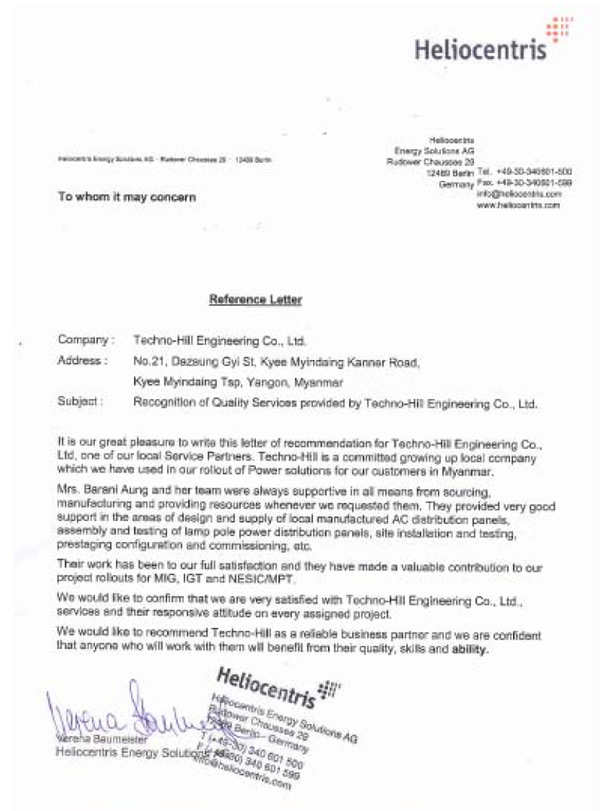 Our Vision & Mission
To be a leading engineering firm who can provide most effective technology, solution and service.
To maximize the system efficiency and meet the customer satisfaction with zero error.
To fulfill the needs of customers and business partners beyond expectations.
To skill up ourselves and serve with utmost passion.
To be the trusted partner to our customer and deliver the successful result on each given assignment.
Our Movements
REFERENCE FROM CUSTOMER